Script
Photographic Treatment ©
This project explores the effects of images on people suffering from senile dementia, and particularly Alzheimer's.
Conducted in collaboration with neurologists, gerontologists and psychologists, this research aims to provide a therapeutic tool based on images, in order to improve the wellbeing of patients.
Laurence Aëgerter's work is based on recent scientific studies, which demonstrate that viewing images and manipulating printed photographs can have a positive impact on patients by stimulating their cognitive functions.
The images are silkscreened with fragrances like soap, kummel and lavender.
Photographic Treatment © was produced thanks to the Nestlé Prize of the Grand Prix Images Vevey (Switzerland) and presented as international premiere at the Festival Images Vevey 2016. Photographic Treatment ©  also received the generous support of  Zorgbalans; Amstelring; GGZinGeest; Stichting Art in Societies; Stichting Stokroos; Fonds Sluyterman van Loo; Stichting RCOAK; Pius-Stichting; BankGiro Loterij Fonds; Stichting VSBfonds; Huize Plantage; Stichting de Zaaier; Mondrian Fund; Fondation Beau Séjour, Vevey.
Scientific committee: Prof. Dr. Dick Swaab, Prof. Dr. Philip Scheltens, Prof. Dr. Rose-Marie Dröes, Dr. Debby Gerritsen, Dr. Frans Hoogeveen, Dr. Elsbeth de Ruijter, Dr. Anneke van der Plaats, Dr. Tom van Gestel.
Credits
All photographs from the series are silkscreened with a daily fragrance which releases by touching the images (lavender, orange, soap, honeysuckle, garden rose, peppermint etc..)
Dimensions: 30 x 41 cm, 58,5 x 80 cm and 100 x 136 cm
2016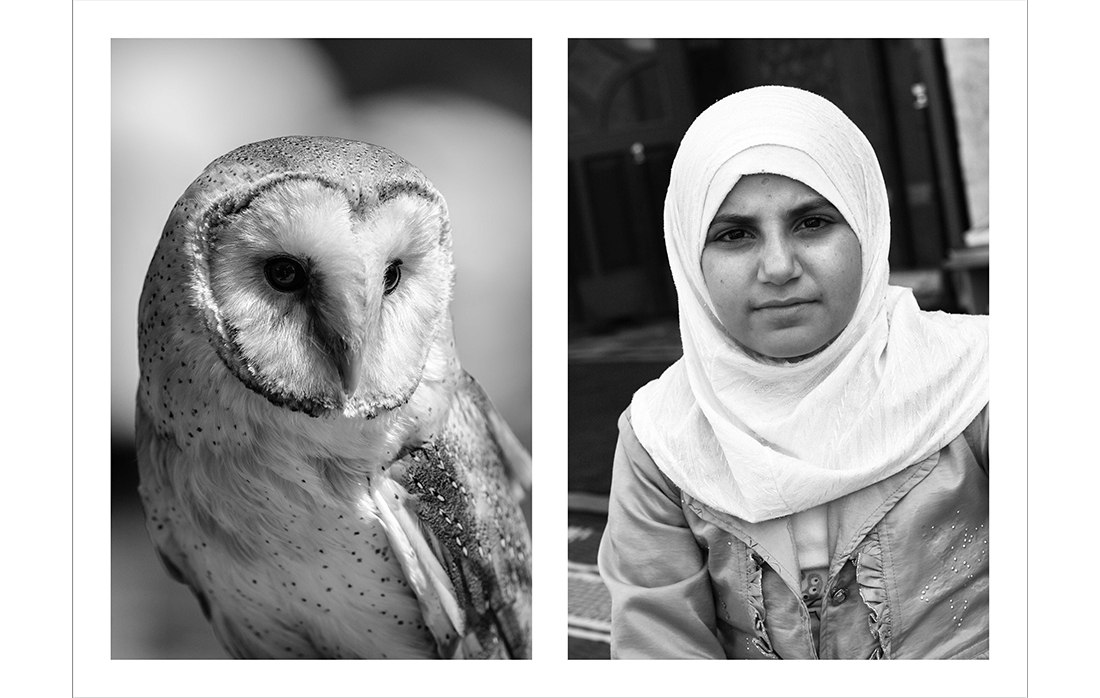 Photographic Treatment ©, PHT #069
Ultrachrome print on enhanced matt paper, silkscreened with the scent of soap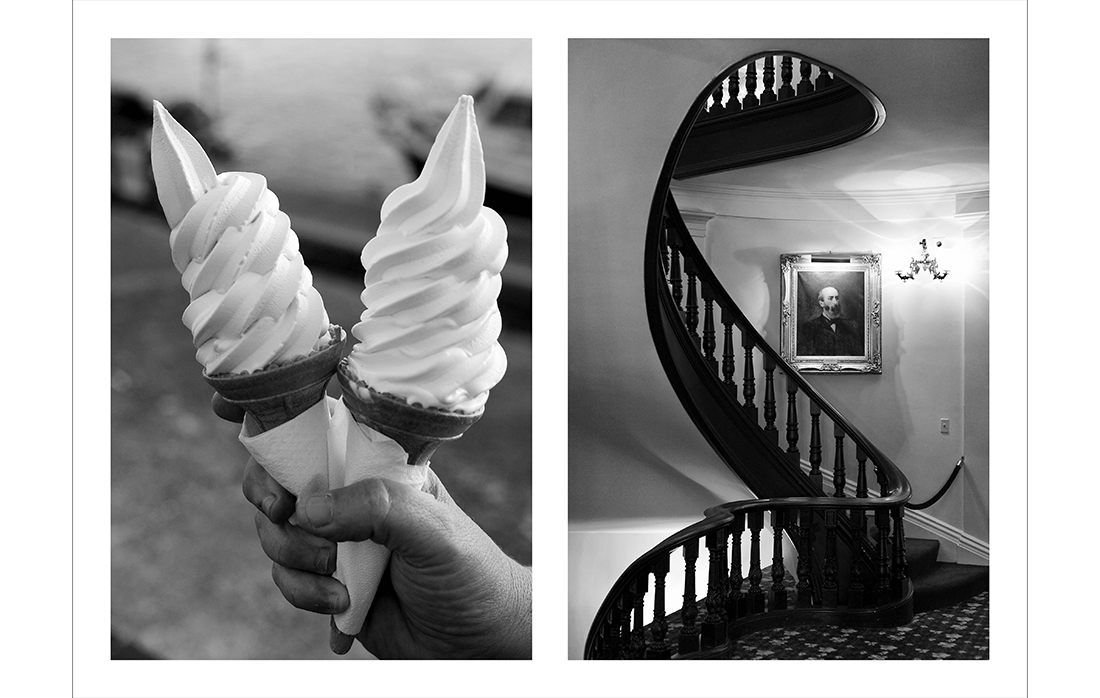 Photographic Treatment ©, PHT #131
Ultrachrome print on enhanced matt paper, silkscreened with the scent of peppermint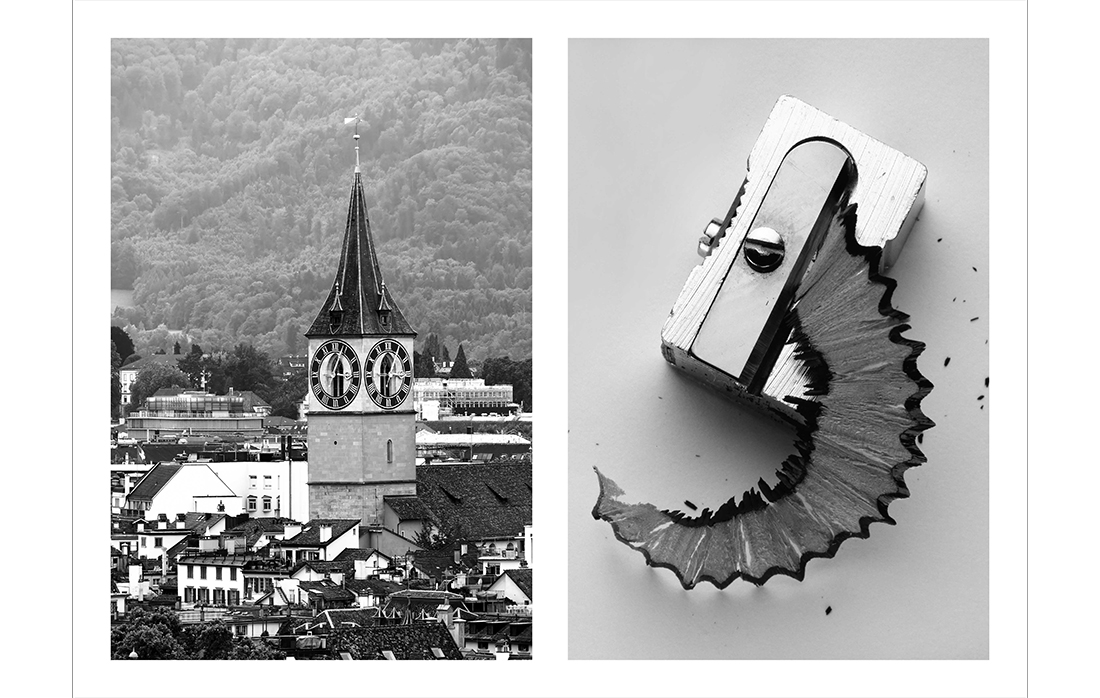 Photographic Treatment ©, PHT #128
Ultrachrome print on enhanced matt paper, silkscreened with the scent of caraway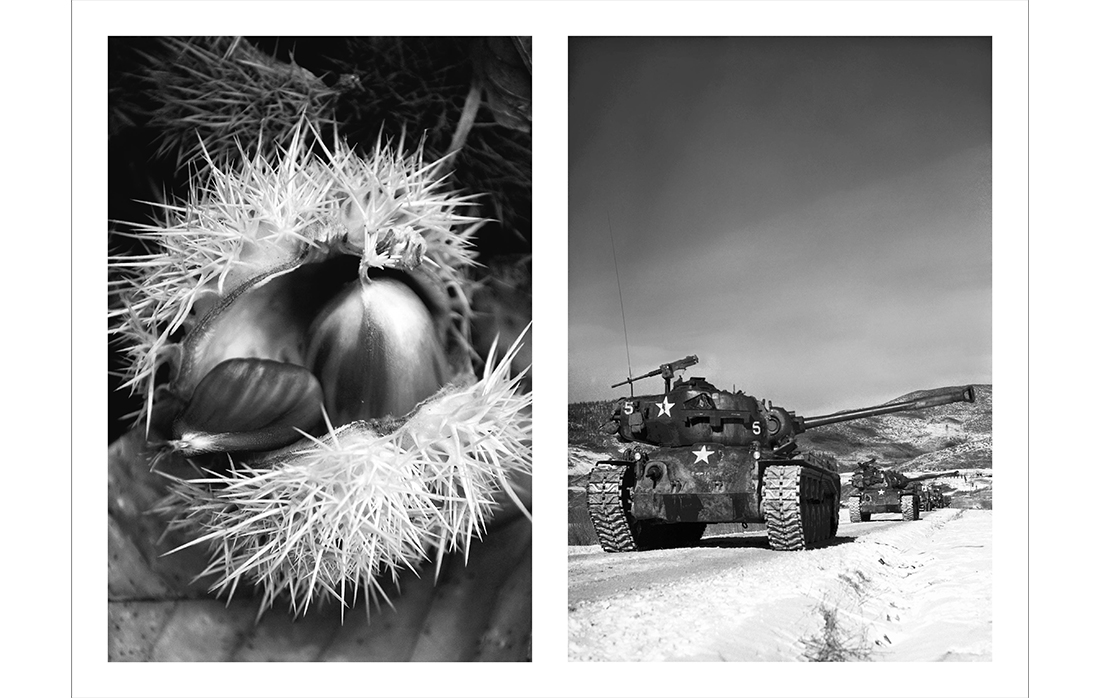 Photographic Treatment ©, PHT #094
Ultrachrome print on enhanced matt paper, silkscreened with the scent of peppermint
credits: Oliver P. Smith Collection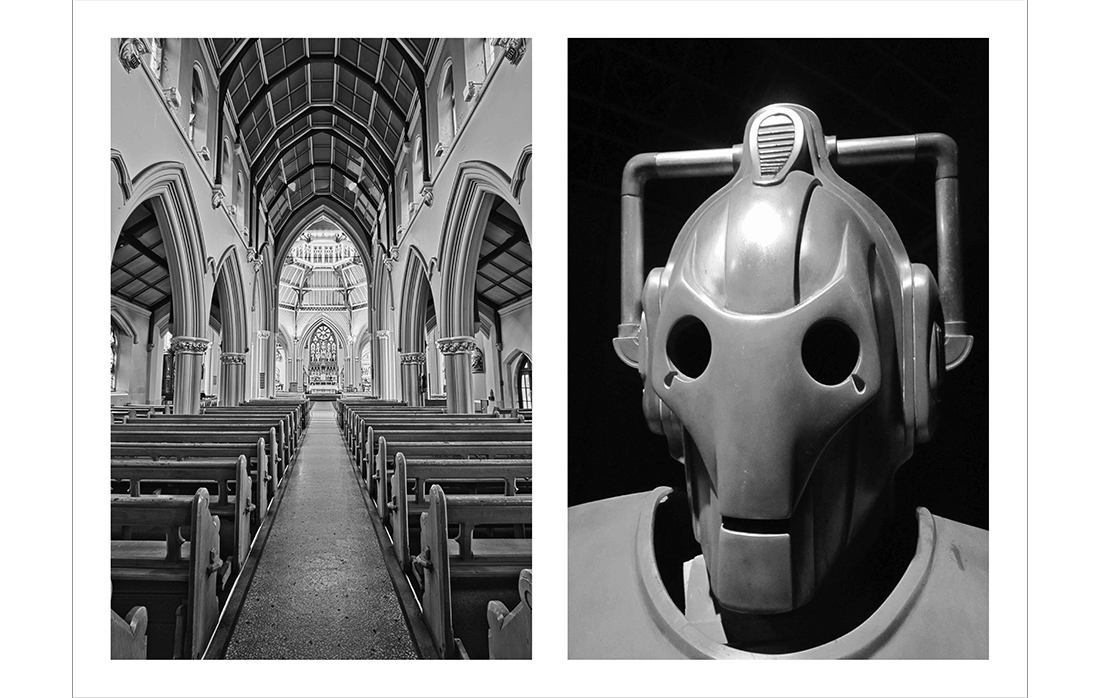 Photographic Treatment ©, PHT #088
Ultrachrome print on enhanced matt paper, silkscreened with the scent of eucalyptus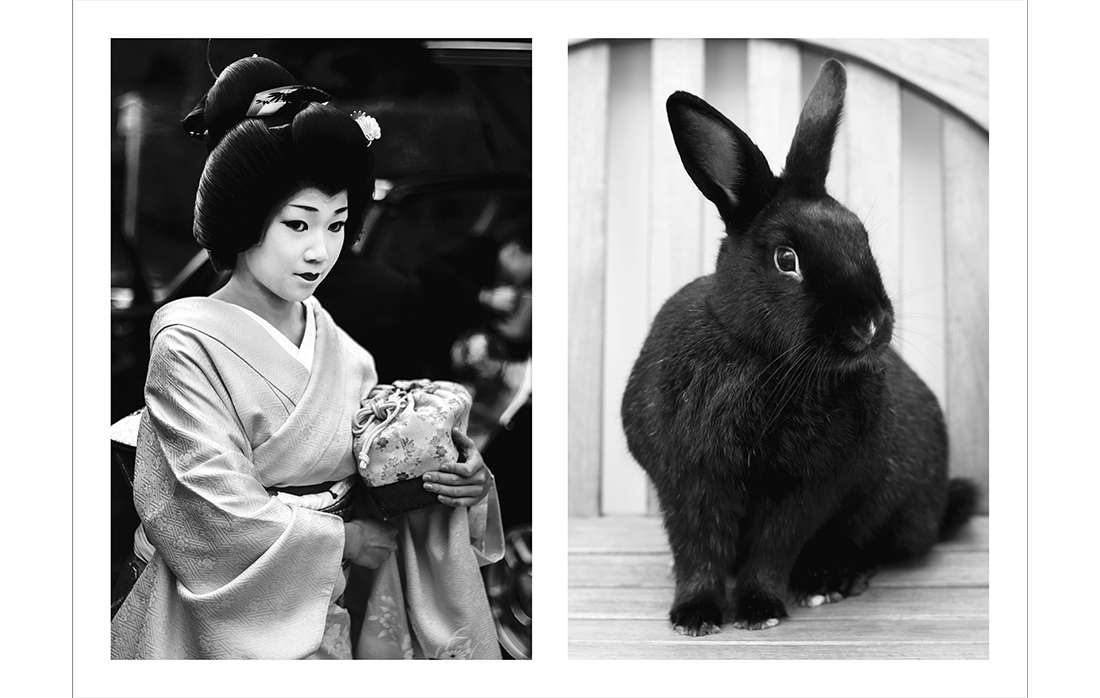 Photographic Treatment ©, PHT #187
Ultrachrome print on enhanced matt paper, silkscreened with the scent of rose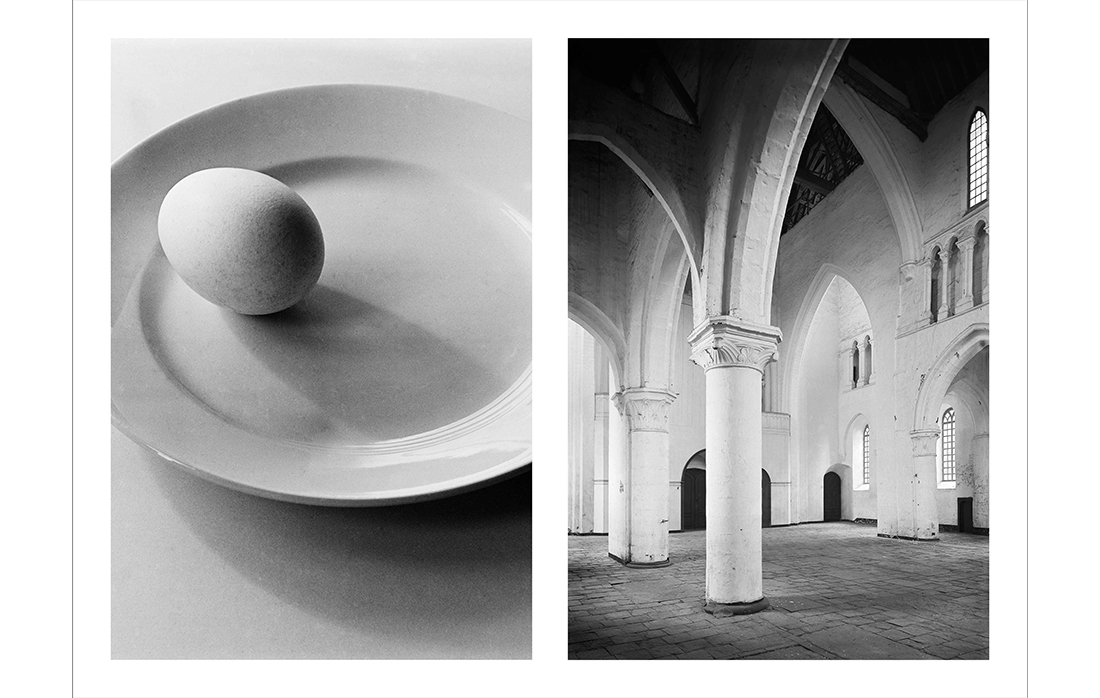 Photographic Treatment ©, PHT #034
Ultrachrome print on enhanced matt paper, silkscreened with the scent of eucalyptus
credits: Violette Cornelius / Nederlands Fotomuseum and collectie Rijksdienst voor het Cultureel Erfgoed, Amersfoort, ST-563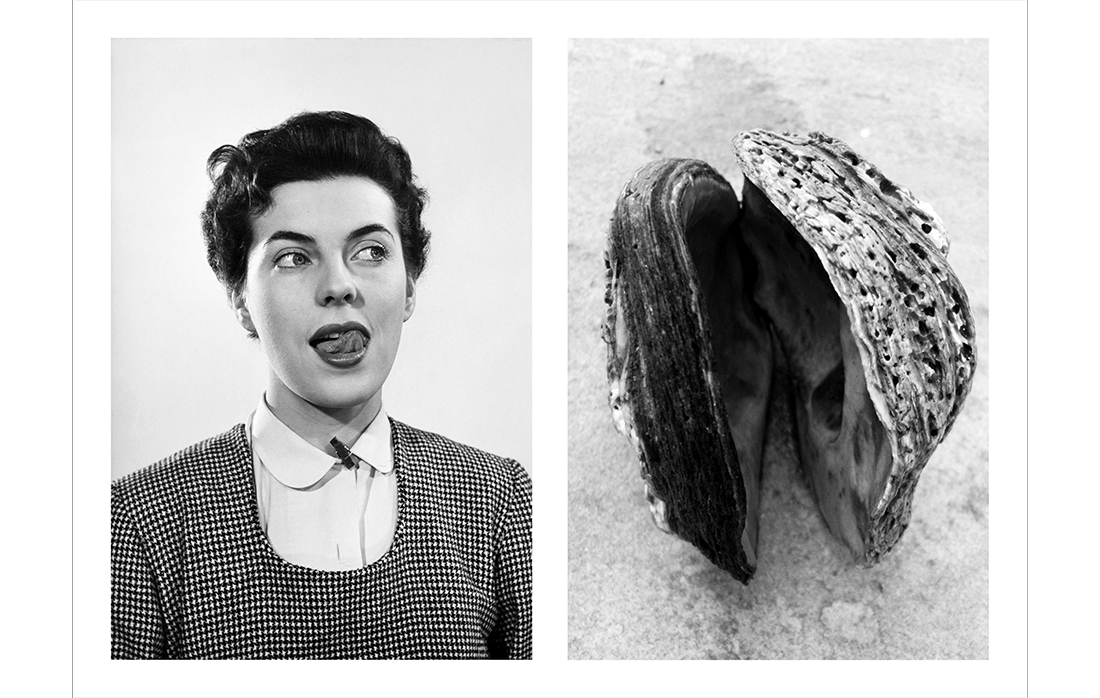 Photographic Treatment ©, PHT #008
Ultrachrome print on enhanced matt paper, silkscreened with the scent of lavender
credits: Nationaal Archief / collection Spaarnestad / photographer Walter Blum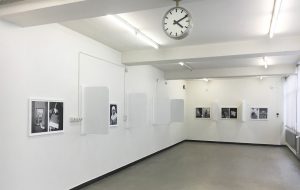 Exhibition view Photo Festival Images, Vevey (CH)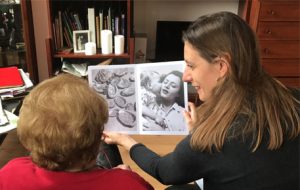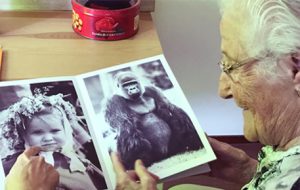 Individual and group intervention based on Photographic Treatment © books and photo blocks